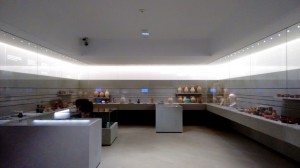 This newly rebuilt museum is part of the Archeologic Museum of Ibiza. Situated where once was the biggest Punic necropolis of Ibiza, you may visit not only some of the caves where the graves were excavated, but you can also learn about death and live through the Phoenicians, Punics, Carthaginians and Romans that lived here – and that were buried here.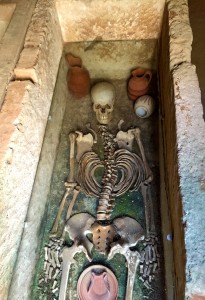 The main focus of this museum is to stimulate the visitor to think about death, its meaning in different epochs, its interpretations by the consecutive people that inhabited Ibiza. Through these thoughts about death, you may also learn about the island's history and understand that our civilization nowadays is not too different in some aspects as the ancient peopl e once were.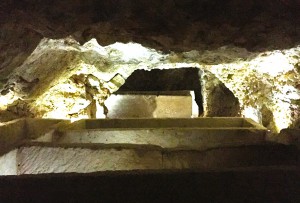 The new building was conceived as a museum and reaches its goals. The collection is presented with a lot of informative panels and videos, giving a complete experience and lot of information.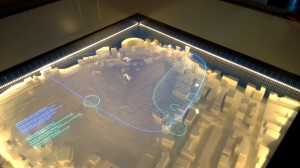 Puig des Molins Museum
Museu Monogràfic i necropolis púnica, Archeologic Museum Ibiza. C/ Via Romana 31, 07800 Ibiza, Spain