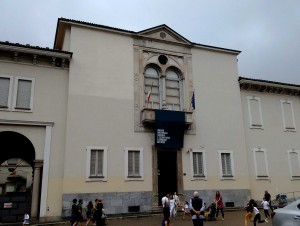 This is an interesting, big and well equipped museum. The premises are divided into themes, some of them recently refurnished, all of them with a lot of free space. This makes the visit comfortable despite the crowds in some spots, such as Da Vinci's Models Collection, which is totally awesome.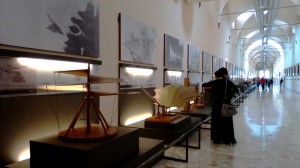 Although you can stay a whole day enjoying the museum, you may also make a 2-hours short visit to see only the 20 museum's highlights, using a guide you may find at the entrance (in Italian and English, as all the informative panels and exhibit labels). I like this idea, which I've found in other big museums (see http://culture-ant.com/naturhistorisches-museum-wien for another example). Nevertheless, I'd recommend a full visit as the museum manages to include a wider range of technology and science themes as other museums with the same focus.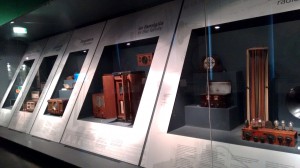 From nanotechnology to nutrition, from lights, energy and materials to genetics and space, from telecommunications -in the past and nowadays- to transport by all means, you can learn from whatever you want. Maybe the only regrettably aspect is that it is focused almost only to Italians' contribution to sciences and technology, and you may get the wrong idea that Italians invented or discovered like… everything?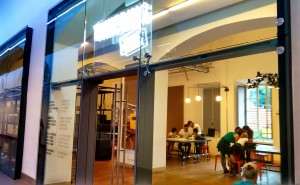 A café or a restaurant would be appreciated. A picnic area is not enough when you can stay a whole day at the museum. Visitors usually don't bring their own picnic to a place like this!
Museo Nazionale Scienza e Tecnologia Leonardo da Vinci. Via S. Vittore 21 – 20123 Milan, Italy http://www.museoscienza.org