Cézanne·Van Gogh·Bonnard·Manguin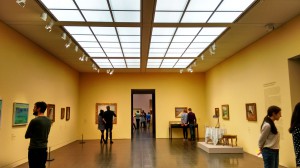 The exhibition Enchanted Times presented more than 200 works by 18 artists that belong to the art collection of Arthur and Hedy Hahnloser-Bühler, a Swiss couple who collected them between 1906 and 1936 and kept all of them at their home, Villa Flora in Winterthur. They had the luck of being introduced to some artists in Paris, and they even became close friends to some of them. This experience and relations made them exchange opinions and develop a deep understanding and a special taste of a kind of art that, in those days, was very innovative.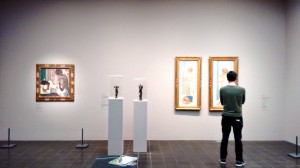 The exhibition was very beautiful and intimate. You could see pictures of the family, of the Villa Flora, and even how the collectors had the paintings and sculptures displayed at their home. You could even have an idea of their social activities and understand how they got to be so close to some artists, and so sensitive.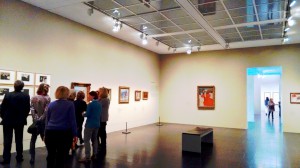 Despite the fact that the exhibition shows a private collection, there is a small room that presents some paintings made by some of the artists included on the exhibition but that don't belong to the Hahnloser-Bühler's collection. These artists came to Hamburg invited by the first Kunsthalle Director, with the aim of painting the city. You could enjoy their perception and vision of Hamburg, and their colour palette change in comparison to the Hahnloser-Bühler paintings, which was very stimulating. It was also interesting to learn part of the history behind these artists and the vision of the Director in such a time (around 1908 and 1910).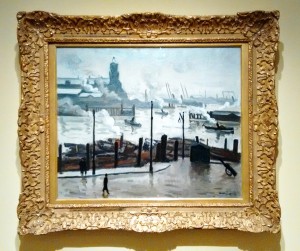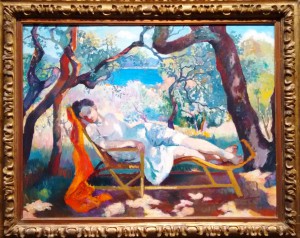 Hamburger Kunsthalle, Glockengießerwall, 20095 Hamburg http://www.hamburger-kunsthalle.de/en/exhibitions/enchanted-time