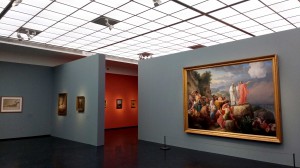 The Hamburger Kunsthalle uses to offer exhibitions about a diverse array of artists and themes. Faithful to this principle, it has prepared now a complete retrospective of a remarkable Danish artist of the first half of the 19th Century.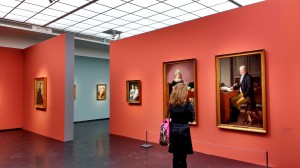 Eckersberg – Fascination with reality is the first big retrospective of Christoffer Eckersberg's art done in Europe but outside Denmark. Some years ago, one other major exhibition was offered by The National Gallery in Washington D.C., but that's all.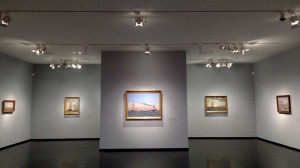 Therefore, the value of the Hamburguer Kunsthalle's efforts go beyond the exhibition, as the catalogue published is nowadays the most complete reference of Eckersberg in German language.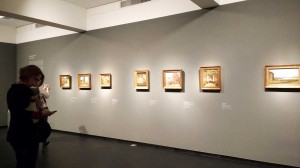 The exhibition has a very classical museography and is organized around the motifs that were recurrent on Eckersberg's work. As a result, you may perceive an interesting temporal mix of observations done by the artist through decades, and how some topics were present during all of his life. It is especially stimulating as we are talking about an artist that was a particularly good observer of details, and manages to transmit in a very realistic way what he saw and his time.
Hamburger Kunsthalle, Glockengießerwall, 20095 Hamburg http://www.hamburger-kunsthalle.de/en/exhibitions/eckersberg-fascination-reality