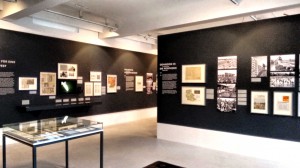 I visited the Altonaer Museum after its reopening on 2015, as it was long closed due to a renewal process. I expected thus to visit a modern museum, with up-to-date halls and equipment, but I was unfortunately disappointed.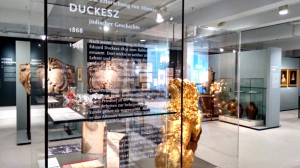 Although some pieces and halls are interesting, the museum is in general quite disorganised. There is no plan or map of the spaces, nor information about lots of exhibits. You may find only a few exhibit labels, all exclusively in German and occasionally unreadable.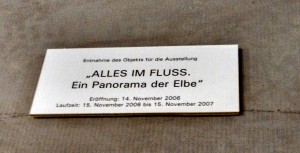 There are sectors, like the one for historical houses, without information at all. There is even an old notice informing of a piece missing due to a loan… between 2006 and 2007!! Isn't it supposed to be already back? Are we still on 2007?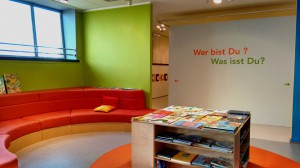 The museum made me imagine the old cabinets of curiosities – the precursors of museums. This can be curious but not acceptable for a historical museum that is a central member of the Hamburg's Historical Museum's Foundation. The only section that is modern and has a level that matches the expectations is the one for children. This section does work good, and has plenty of space and equipment.
Altonaer Museum, Museumstraße 23, 22765 Hamburg, Germany.